Bellcaire d'Empordà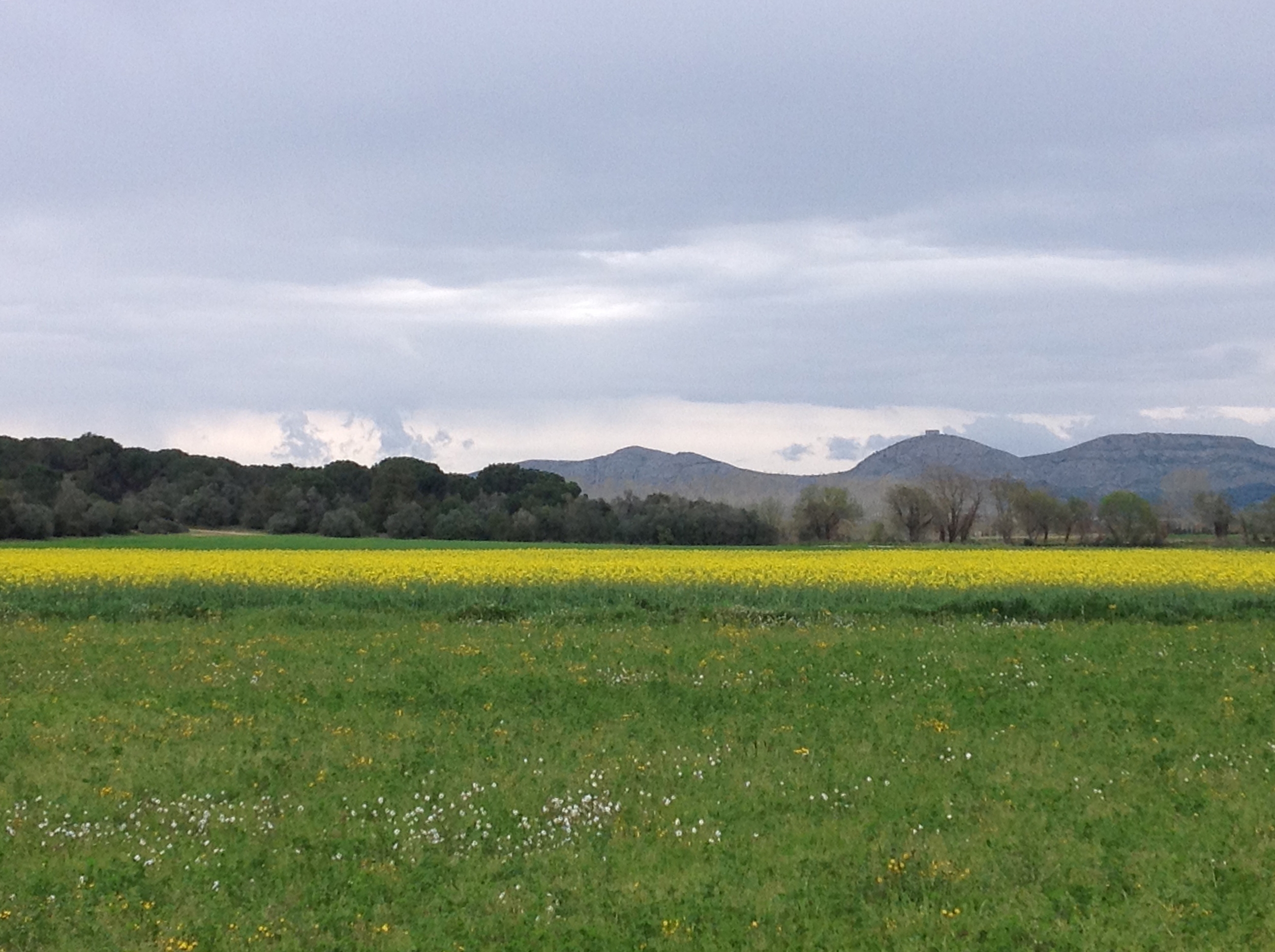 The village of Bellcaire d'Empordà, in the region of Baix Empordà, is located at only 7 kilometres from the beaches of the town of L'Escala, 9 kilometres from Empúries and at 50 kilometres from the French border.
In the centre of town there are shops to where you can purchase basic items, such as the Santi butcher, a bakery, a grocery store, a supermarket, a newsagent, a pharmacy, a tobacconist and several bars and restaurants.
The town, with 667 inhabitants, still maintains the Medieval Palace/Castle from the late thirteenth century, declared of national historical interest, and the Romanesque church of San Juan de Bellcaire. In the centre of the village, you will find the Rec del Moli, which is currently used for irrigation, but formerly used to supply hydraulic energy for the nearby mills.
As a tradition since 1979, every Easter Friday and Saturday, the village recreates the medieval theatre "Bandera de Cataluña" (The Catalan Flag) in the town square where practically everyone participates, and during the day there is a Medieval Market.
As all the villages of the region, Bellcaire d'Empordà offers peacefulness and a privileged environment, also close to the best beaches of the Costa Brava, for the enjoyment of the whole family, all year round.