Team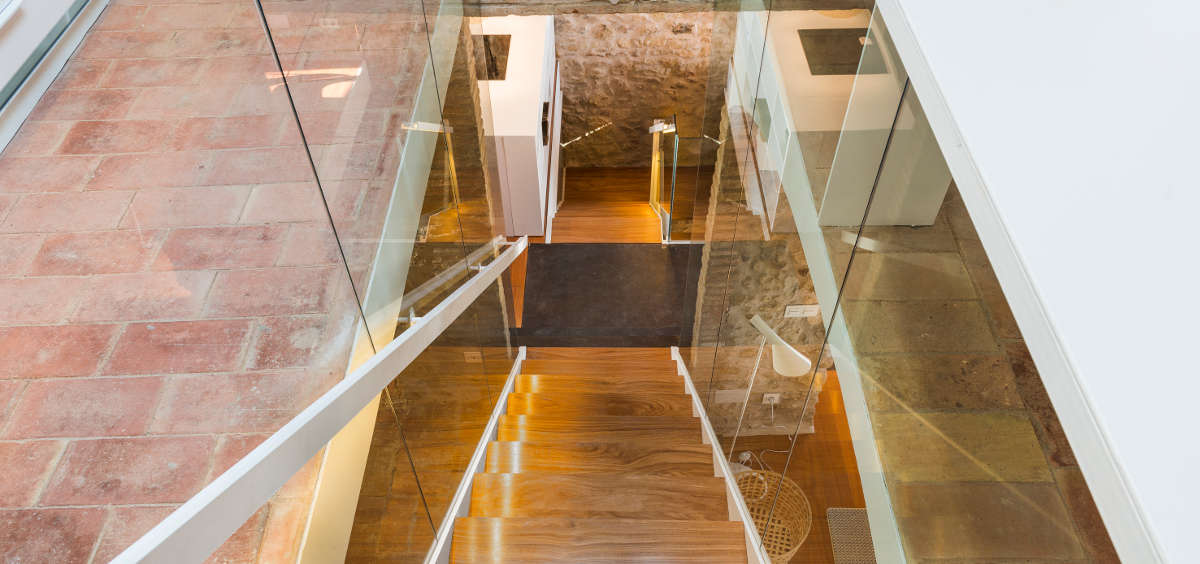 ---
The idea behind Cases Singulars de l'Empordà stemmed from the eagerness of two partners, a property developer with more than 35 years' experience and an architect with more than 25 years' experience, who fell in love with the Empordà area and its landscape. Together, they have combined expertise to engage in refurbishing and selling propertiesoriginally built over 100 years ago, located either within the historic centres of these charming villages of Baix Empordà –or very close by- with the best beaches of the Costa Brava close by

Cases Singulars de l'Empordà
Each of the old properties we refurbish, often unused for many years, get a new start and image, but respecting and showcasing an endless list of elements that make them unique and special.
To achieve this, the team at Cases Singulars follow strict refurbishment criteria, which, above all, are intended to respect the existing structure of these properties, their natural stone, their interior and exterior façades, the old floors, the wooden beamed ceilings, their ceramic tiles, the Catalan vault and their lofted ceilings.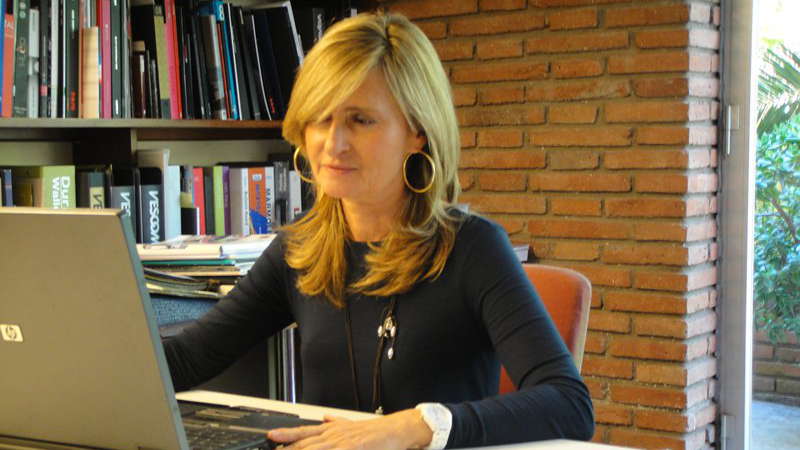 In addition to the above, in each intervention, we always use the very best quality materials and furniture. We promote the natural light of these houses to the maximum -above all on the ground floors, which are usually quite dark-. We interrelate interior spaces with exterior ones and we incorporate criteria that make these properties sustainable for the environment.
You can see the result of our work by visiting some of the houses we have for sale in the Empordà: truly unique, light and unobstructed spaces taken advantage of to the maximum and with a level of comfort that make them perfect places to live -or as a second residence- for the Catalan, French, German, Dutch, English and families from the rest of Spain who have been captivated by the magic of the Empordà and its villages, full of local colour and history, and decide to purchase this type of property.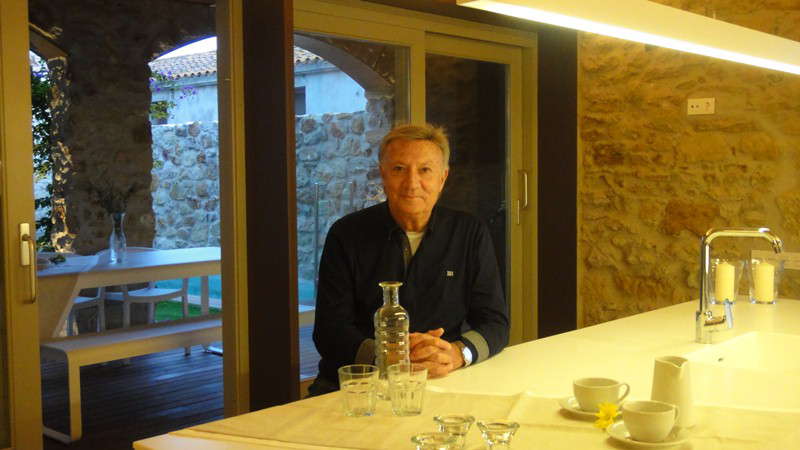 ---
Check the top menu where we talk about the villages of the Empordà where we have houses, and done this, go directly to the menu of houses for sale.