Pals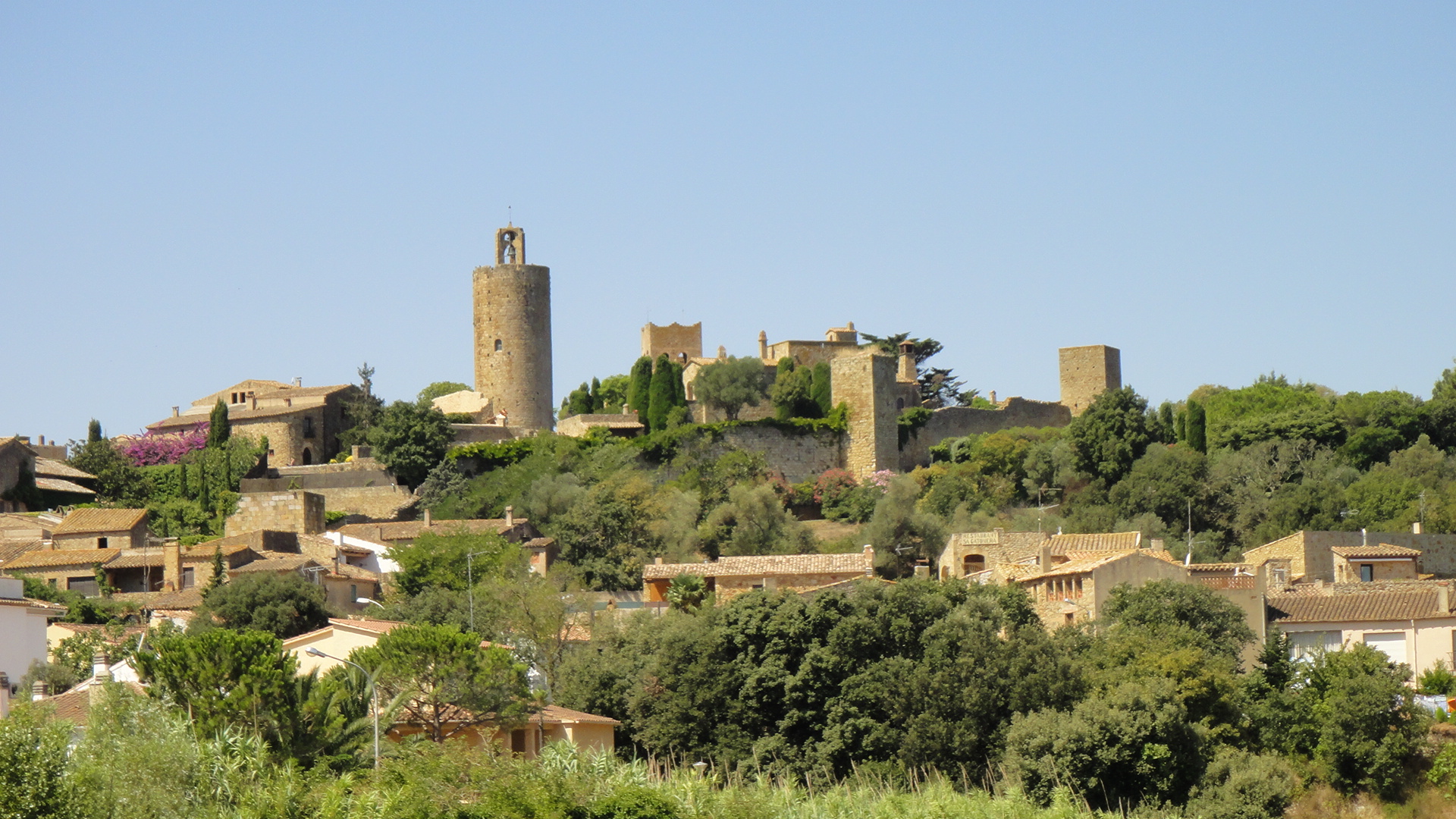 The village of Pals, Baix Empordà, has strived to remain untouched from the urban speculation of recent years. Located at only 3 kilometres from the Pals beach, 68 from the French border and only a few kilometres from the towns of Begur and Palafrugell -towns that also offer the best beaches of the Costa Brava-. Pals has just over 2.800 inhabitants and three population centres: the medieval village of Pals, Los Masos de Pals and Pals beach.
The medieval village of Pals is located on the top of a hill, from where we can contemplate magnificent views over the Empordà. It is one of the most interesting municipalities of the region for the variety of landscapes and richness of its heritage.
When you arrive at the Pals beach, you will be able to enjoy one of the longest and most spectacular beaches of the Costa Brava. This beach has more than 3,5 Km of sand dunes and pine trees, with magnificent views of the Medas Islands.
In Pals, you will find all sorts of shops for your basic needs -fishmongers, butchers, patisseries, supermarkets, bakeries, chemists, tobacconists, florists, souvenir shops- and all types of cultural, leisure and sporting facilities (golf, tennis, etc.), bars and restaurants.
Not too far from Pals you will find the coves and footpaths of Begur, the Palafrugell coves and the charming medieval style villages, such as Peratallada, Canapost, Monells, Palau-sator, Cruïlles and the spectacular Marine Reserve of the Medas Islands.