Saus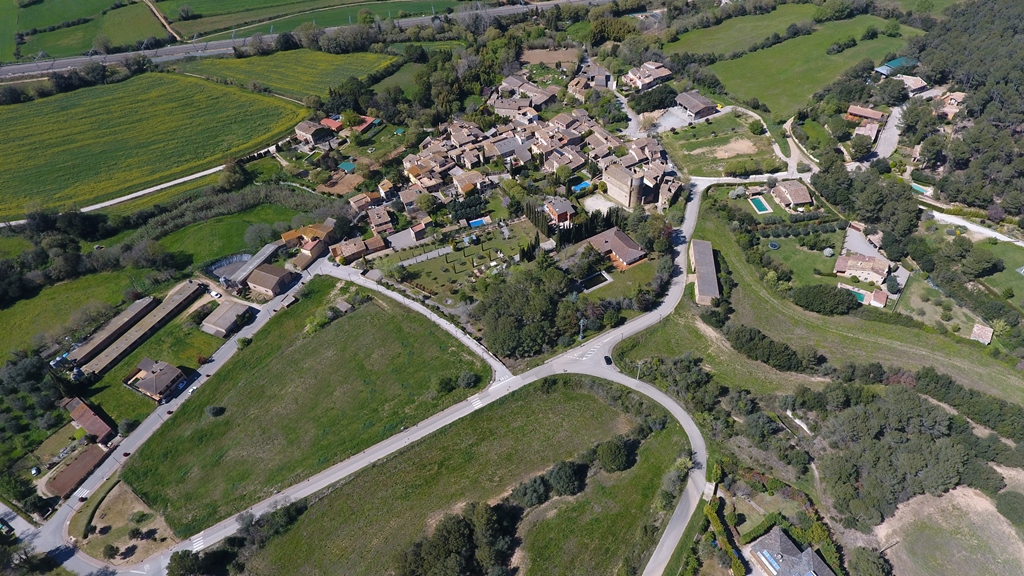 Saus is a municipality located in the Alt Empordà region, practically on the dividing line with the neighboring regions of Baix Empordà and Gironés. The town of Saus has given its name to the Empordanès municipality that also includes the towns of Camallera and Llampaies.
The town is next to the GE623 / 630 road, which goes from exit 5, to Orriols, of the A-7 motorway, between Girona and Figueres, towards Empúries and L'Escala; an important route of tourist penetration that, in recent years, has been improved in all aspects.
Due to its proximity to an area as touristy as the Costa Brava, Saus is also visited by numerous visitors who discover in its landscape and natural surroundings the authenticity of a small town in L' Empordà ideal for rural tourism.
Have a look at the houses we have for sale in Saus