Albons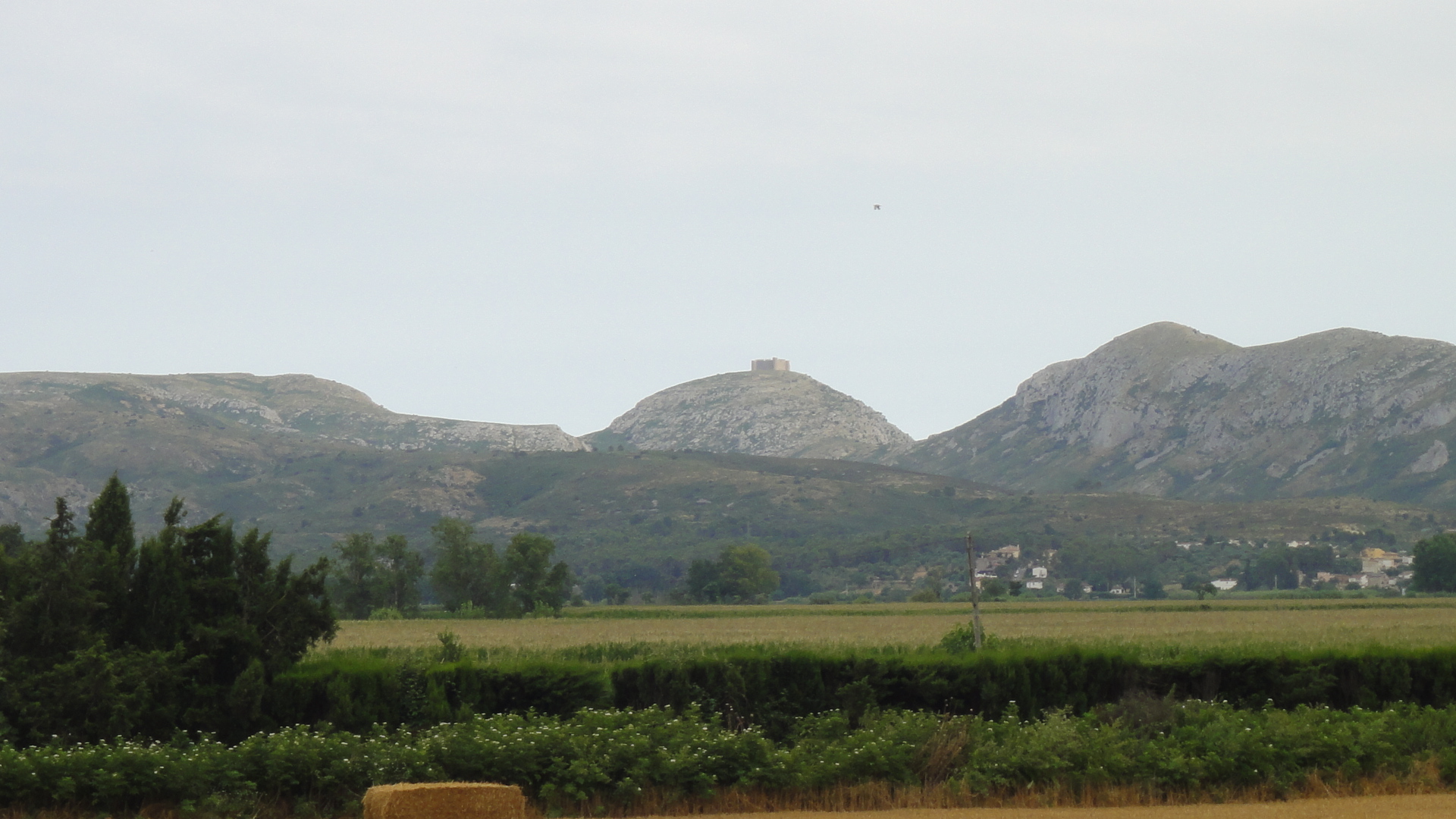 The village of Albons, belonging to the region of Baix Empordà, is located at only 4 kilometres from the beach of the town of L'Escala and Empúries, and at just 50 kilometres from the French border.
The village centre has all types of shops for your basic needs, such as bread, a grocery store, a newsagent, a chemist, butchers and several different restaurants.
Albons, which nowadays has 710 inhabitants, offers, amongst other things, the Romanesque church and one of the towers that still stand on the wall bordering the village. You will also be able to enjoy their popular festivals, the most important being the Carnival, but also that of Santiago or Sant Grau, all with lots of popular participation.
Albons boast spectacular views of the Montgrí and it is the perfect village to enjoy a bit of nature and peacefulness with the whole family, all this close to the sea and surrounded by a great cultural, gastronomic and landscape richness.
Have a look at the houses we have for sale in Albons