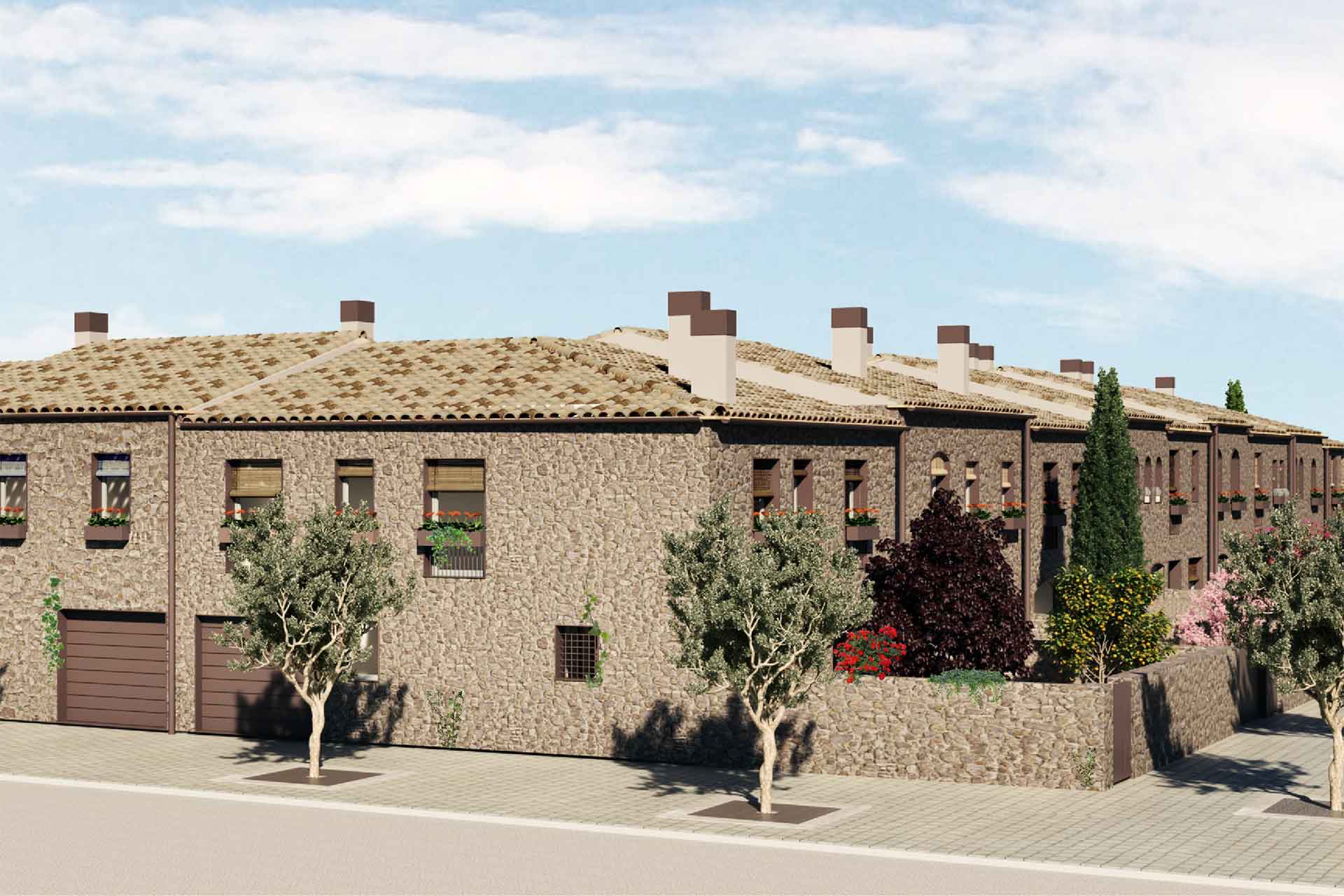 More information

11 single-family houses of new construction for 11 privileged people
Presentation
---
Houses for sale in the Empordà, very close to the best Costa Brava beaches, located in downton of  towns such as Albons, Saus, Pals, lovely  places in this beautiful area of Girona.
We offer you several houses for sale in the Alt and Baix Empordà, which we have built, or rehabilitated and reformed, following architectural and interior design guidelines that allow us to enhance  all their genuine charm, as well as recover and improve their structures and interiors so characteristic.
We currently have several completely finished houses for sale and also a new promotion of 11 NEW CONSTRUCTION single-family houses, La Bóvila de Pals.
You can see them below, or even better, by clicking on the top menu Houses for sale.